I guess I'll write your birthday post now.
Actually, this is the post that I meant to write for you last year….on that great day that you turned one. Now, you're two (and everything that that implies). And you're huge. Huge. Huge like the other four were when you were born.
You don't look like a baby anymore. Your thighs aren't quite this chubby….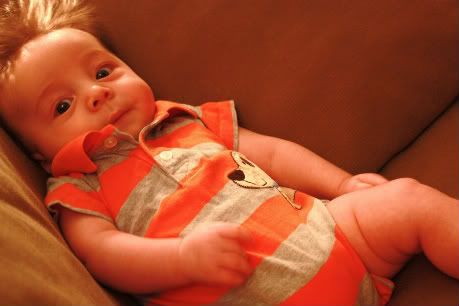 And your hair isn't quite this cool (calm down, though, it's still cool).
I can hardly believe how little you were.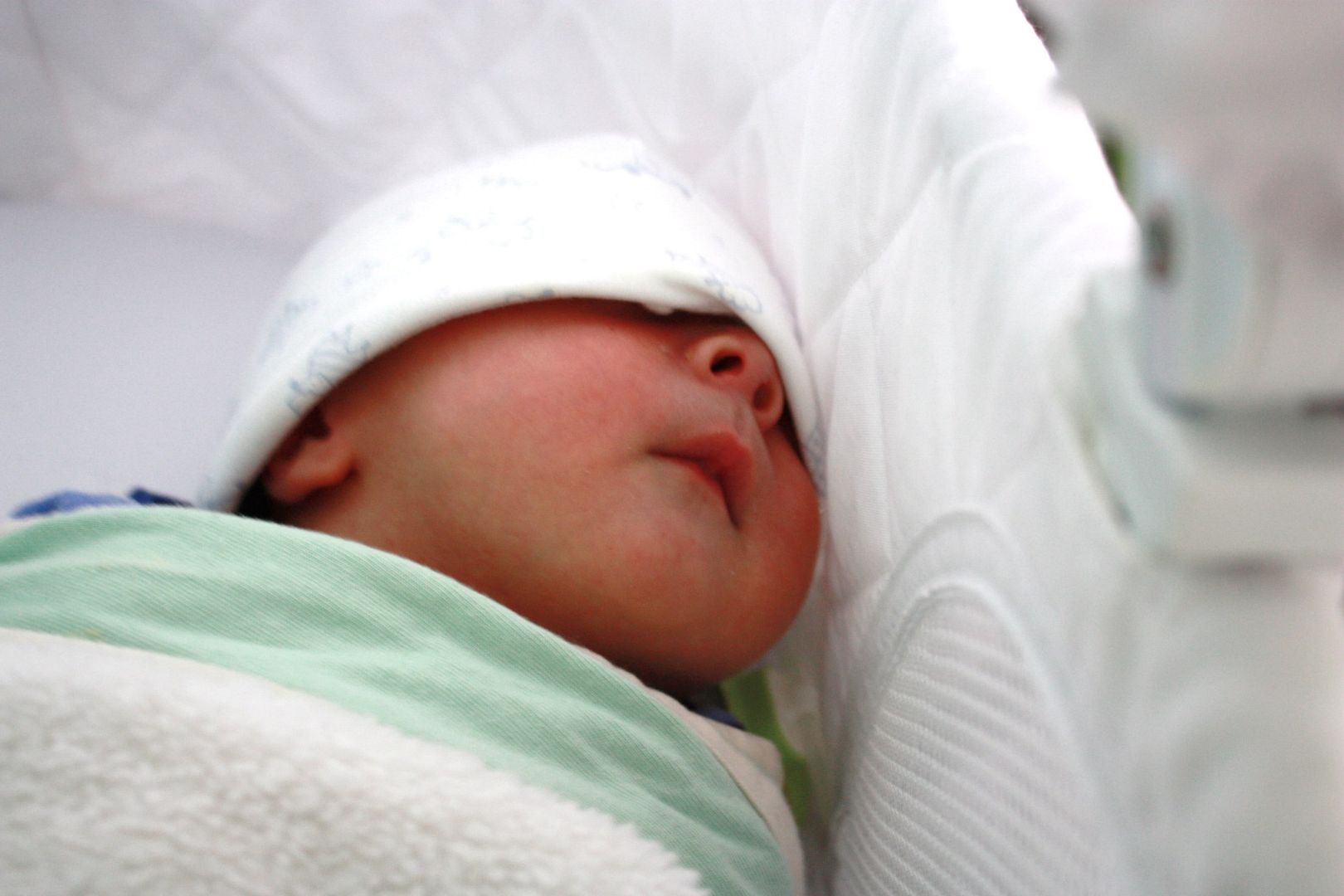 And yet, somehow, I still think you should be this small.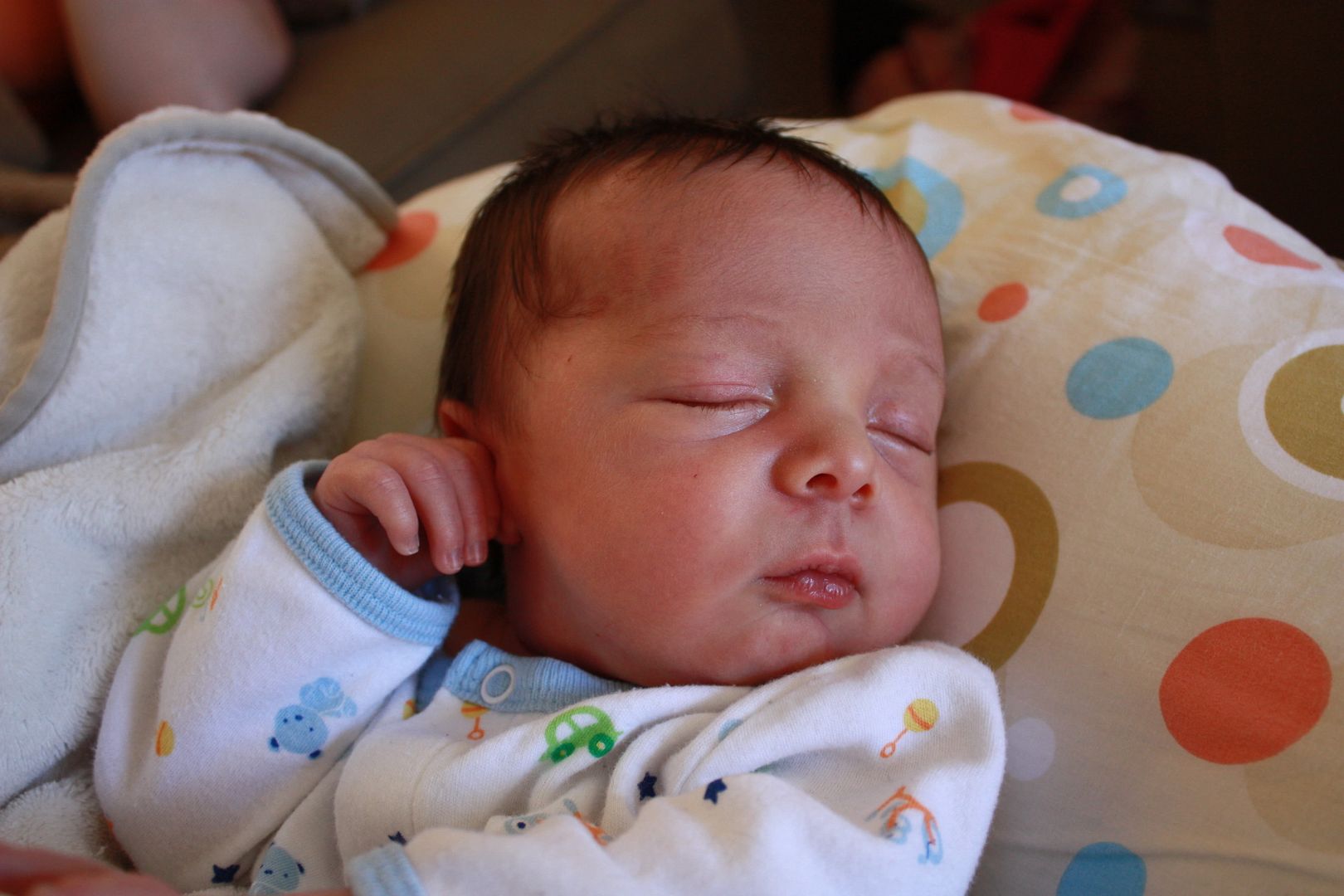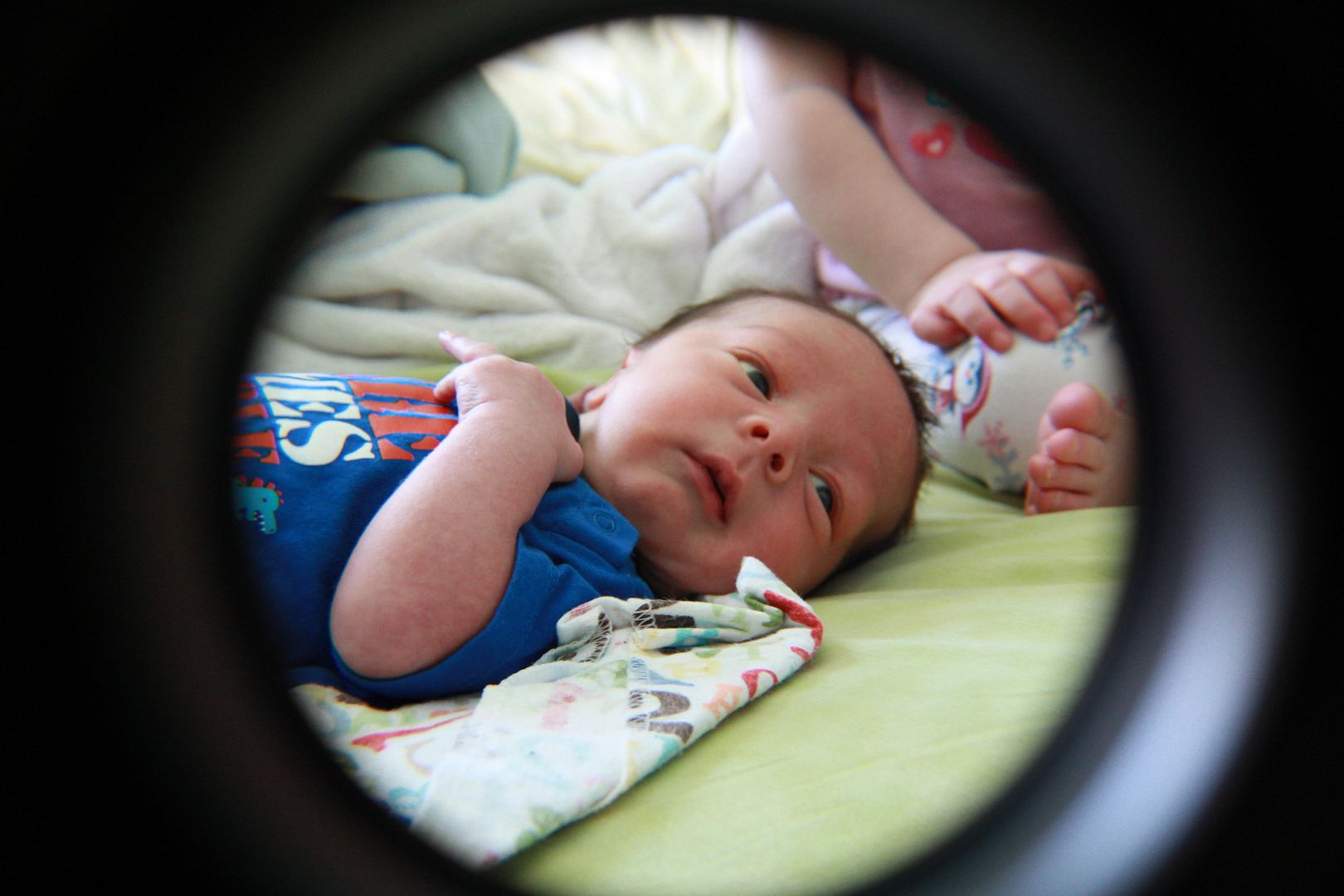 With your birth, I became the mother to brothers. I became a vlogger. I almost died. And I fell in love [loving nursing/holding/changing one baby as much as I'd loved mothering two].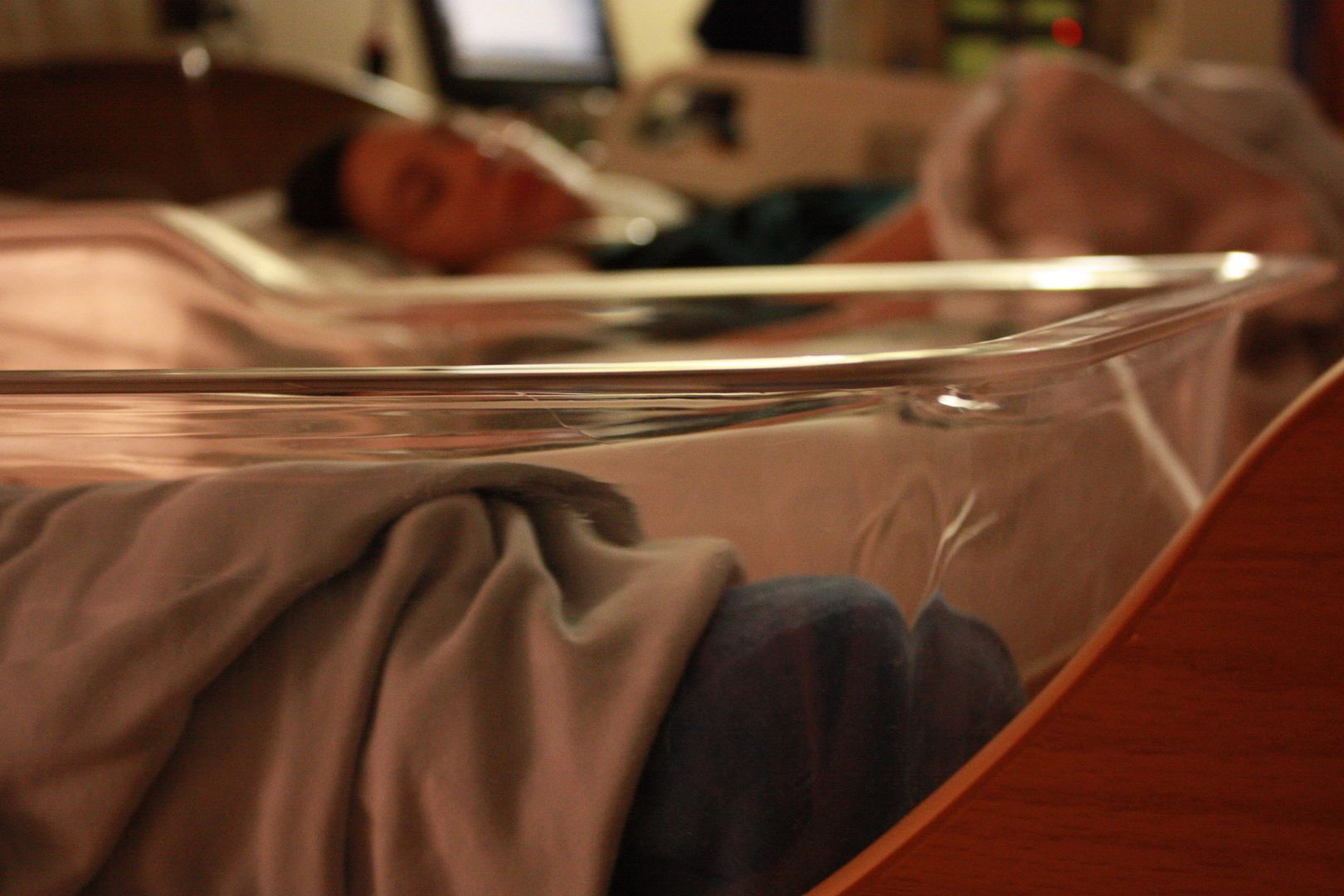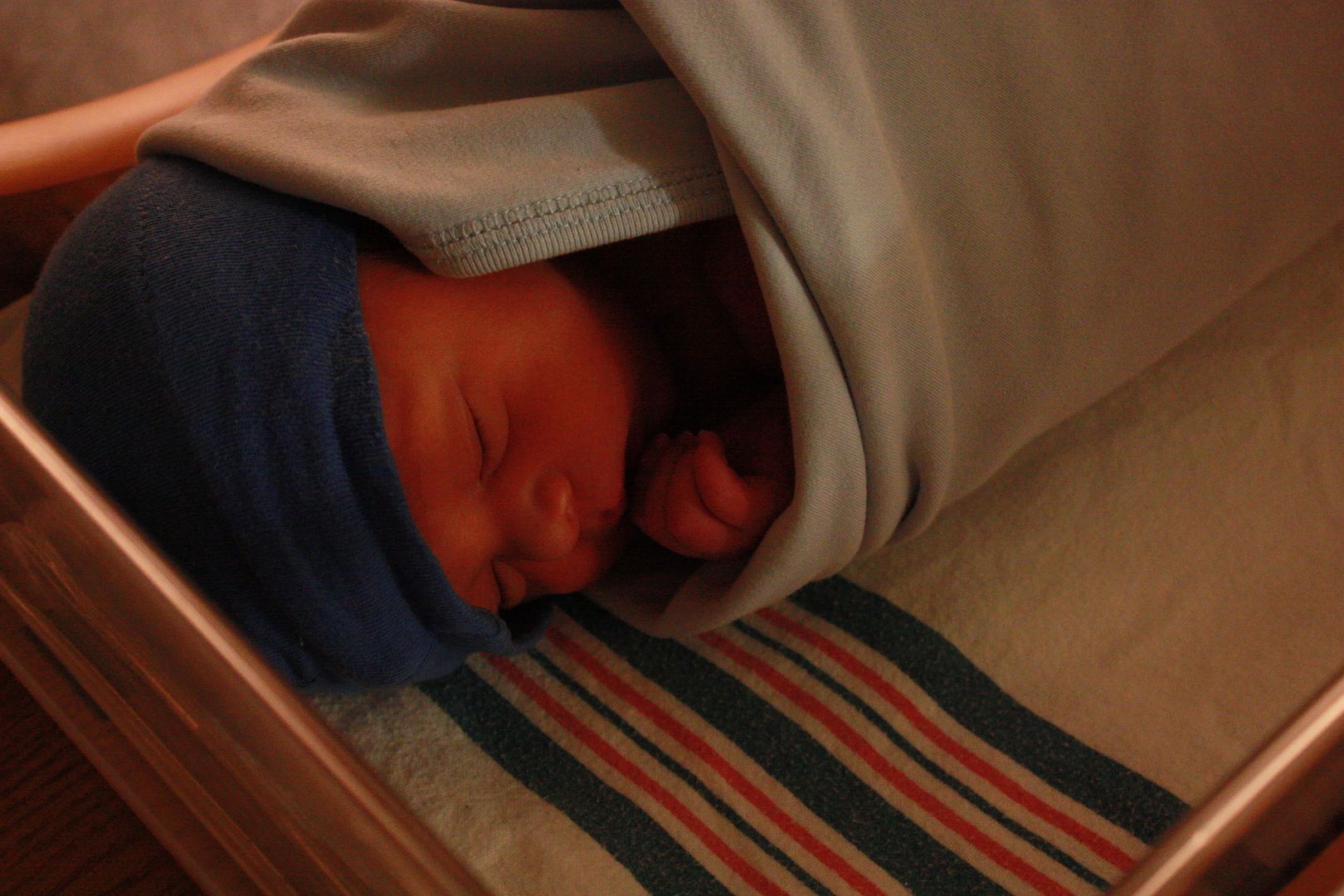 I'll never, ever for the rest of my life, forget the first time you looked up at me.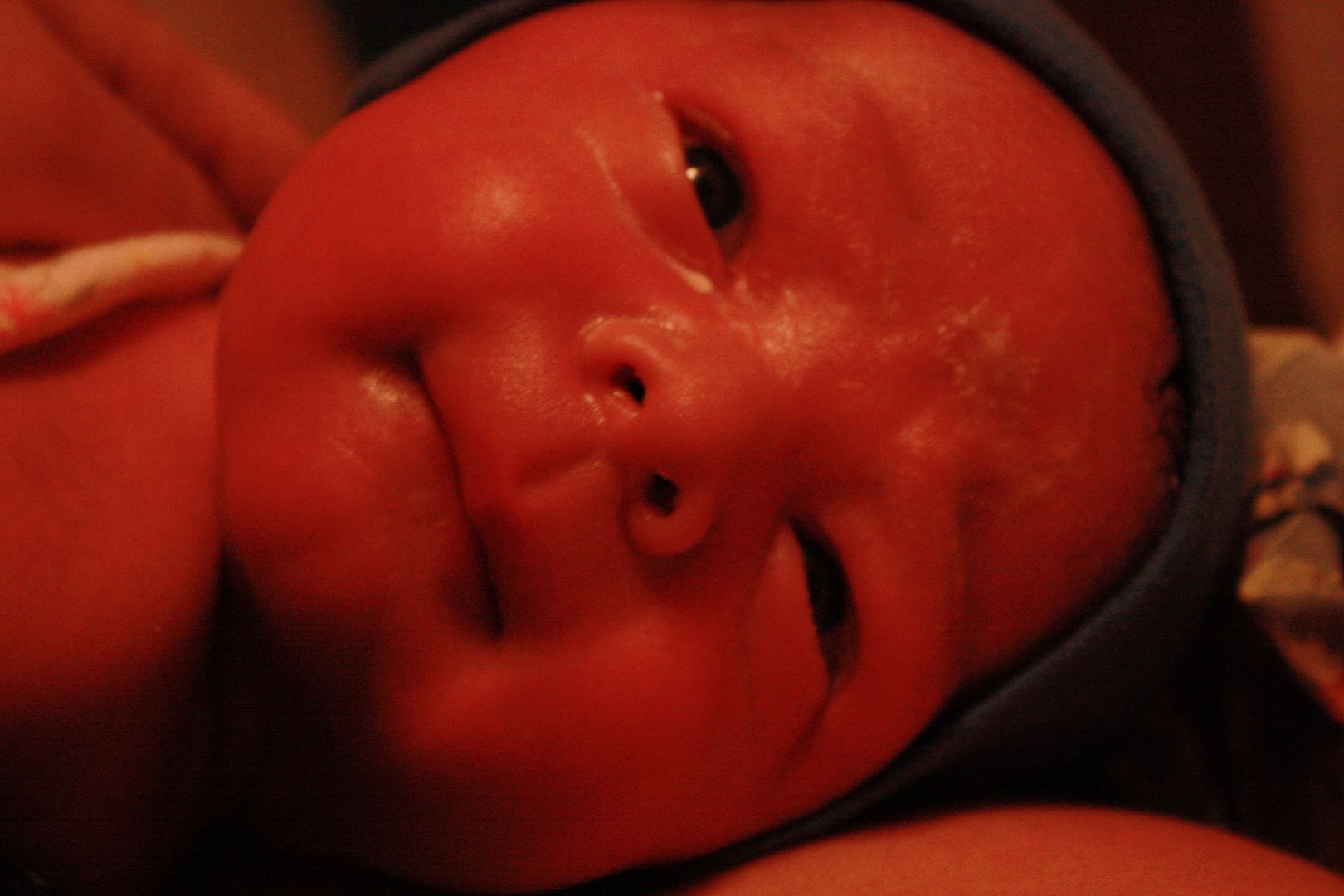 It was love at first sight. And, come to think of it, it was kinda like when you woke me up on Saturday morning (at 5:45 am), declaring, "It's bweffas time!!" (your face two inches from mine). And even though I was tired and a little cranky, my heart still skipped a beat or two.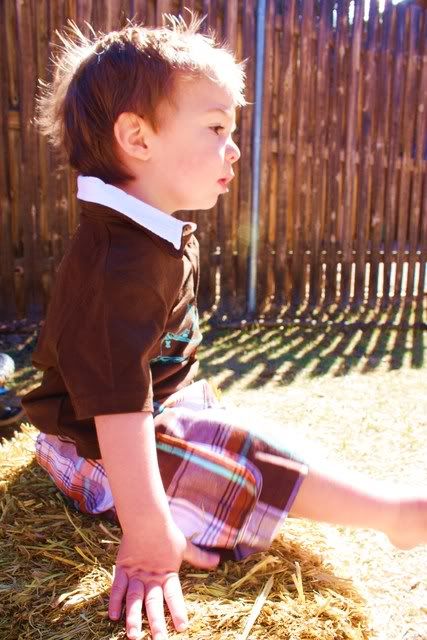 Just like it does when you whisper you love me.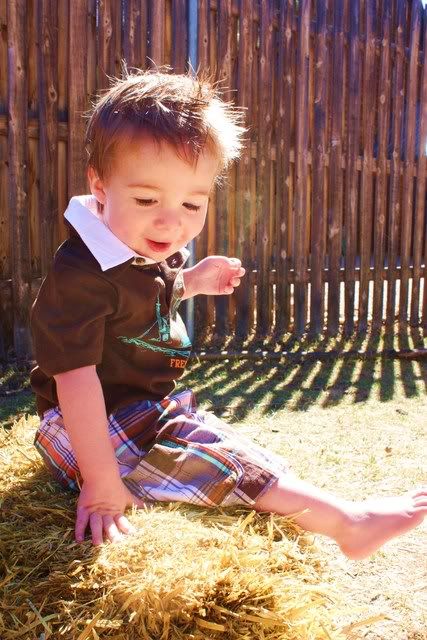 And just like it does when you scream it.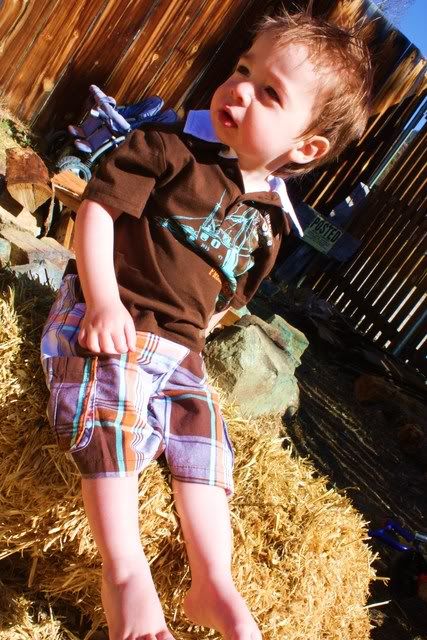 You're still my miracle baby. You're still the glue. And Mommy still loves you more than life….
And that goes for Daddy too.