It's fall. I've been waiting for this: for the crunch of leaves and the smell of fresh pears served with caramel and cream. As you can see from this photo proof, the kids love fall as much as I do. Actually, they really do…enough that they don't mind me dressing them up and making them pose for fall pictures.
**Doesn't look like the mountains of New Mexico? It's not. We've moved. More on that soon!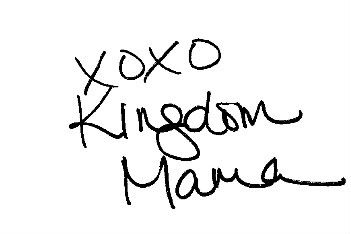 Sarah Valente is a Torah following, whole Bible believing, follower of Yeshua and the founder of Whatever is Lovely Publications.
Latest posts by Kingdom Mama (see all)